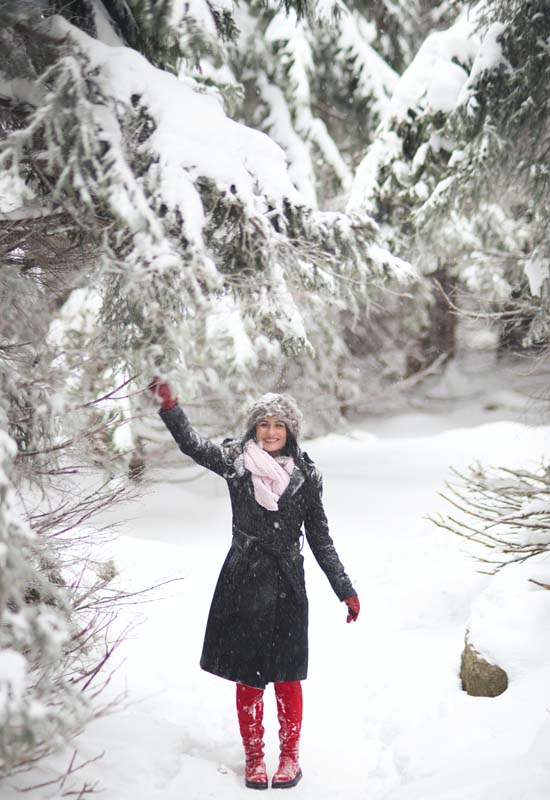 Kiwi Merino is selling finest quality socks, gloves, beanies, and scarfs.
Kiwimerino started in 2015 as a stallholder in Christchurch outdoor markets. Kiwi merino selling socks, gloves, beanies and scarfs by using New Zealand finest merino & possum natural light weight hollow fibres, 100% proudly made in New Zealand.
We make our own handmade genuine leather belts and its been a great success with many happy customers in New Zealand and around the world. We also have a great collection of Leather wallets and bags made in NZ and around the world.
We are proudly to say that we have 100% positive feedback on New Zealand Trade me website.